Midland Section Golf Day 2020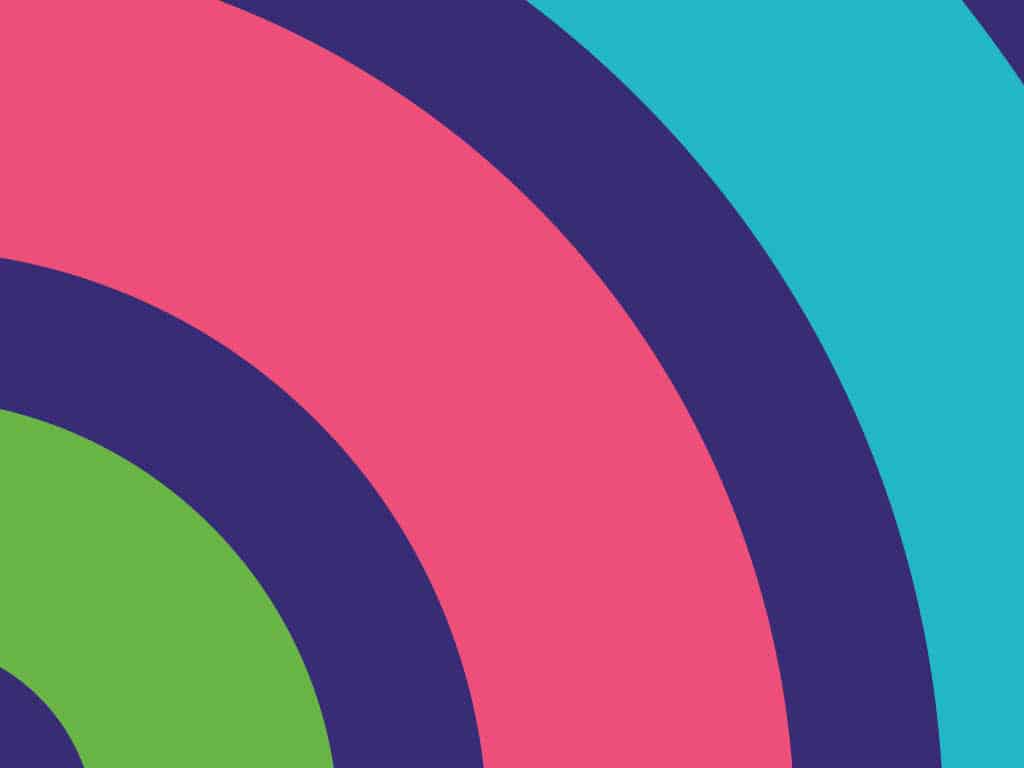 The BFBi Midland Section Golf Day was held at the Branston Golf and Country Club on Thursday 17th September 2020.
In view of Covid-19, the golf day this year had a high level of uncertainty, in terms of; how many teams would take part? Would it still go ahead? Could it be held within the guidelines and rules set out by the Government and England Golf, at the time of the event?
We need not have been concerned, it did go ahead, 13 teams of 4 took part and Branston G&CC made sure that all activities, both inside and outside, were carried out in a safe and conforming manner. An example of this was that each team of 4 was designated a table (from arrival in the morning to departure at night) each normally used for 8 to 10 people. The whole of the Pavilion building was opened up just for our event and social distancing was easily accommodated.
This year, again we had a very pleasant, warm and mainly sunny day. The course was in very good condition, with better growing weather than in recent years in the run-up to the event.
The 13 teams all teed off at 1:00pm this year, using a 'shotgun' (klaxon) start, playing in accordance with the Stableford format against 7/8 handicap. Team and individual prizes were awarded, as well as specialist prizes for individuals. The shotgun start was at the request of Branston G&CC and enabled the overall day to be somewhat shorter than normal, again with Covid-19 in mind.
The overall scoring again reflected what a tough course Branston can be, even in ideal playing conditions. Only 2 players beat their 'reduced' handicap on the day.
Following the 18 holes, the players returned to their designated tables in the Pavilion and all enjoyed a few well deserved beers, followed by a welcome two course meal in the Pavilion, leading up to the prize giving.
The prizes were presented by Midlands Section Committee Member, Gary Lyons.
The prize winners were as follows:
Individual Winner Overall:                         Ian Bowman
Best Gross Score:                                        Ian Bowman
Individual Winner Division 1:                    Trevor Williams                            
Runner-up Division 1:                                Josh Webb          
Individual Winner Division 2:                    Darren Spooner
Runner-up Division 2:                                Jason Hewitt       
Team Winner:                                               Moody Direct                  
Team Runner-up:                                        Envirogen
Team Third Place                                         City Dispense
Nearest Pin 10th Hole:                                 Josh Webb
Nearest Pin (2nd shot) 18th Hole:               Johnny Jones
Longest Drive 16th Hole:                             Richard Garey
In addition Steve Burns won the raffle for a free 4 ball voucher, kindly donated by Branston G&CC.
As always, a huge thank you to all teams taking part, and a very special thanks to those teams kindly donating prizes (which I believe this year was every team).
Skinny Brands kindly donated a pack of four of their Premium Lagers for everyone attending the event and Harry Mason again set up a 'help yourself' hand pull at the halfway house, dispensing some very good Davenports bitter.
Thank you to current Midland Section Chairman, Andrew Jeans, who sponsored the Chairman's prize of a Claret Jug for the overall winner on the day.
Thanks also, to all concerned at Branston Golf and Country Club, especially the efforts made by the Golf Manager, Tom Storrar and his team to ensure we had a successful day, despite all the restrictions. The food was once again excellent and the general hospitality and service throughout the day was again superb.
Finally, a special thanks once again to Mick Pain for his much valued assistance and to Gary Lyons for helping sort out scorecards and presenting the prizes.
Written by Dave Munday
BFBi Midland Section Golf Organiser.