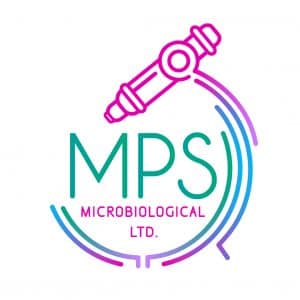 Marilyn Seedhouse's microbiological laboratory (MPS Microbiological) has now joined the team at CAN IT in Bolton.
CAN IT is a contract canning service to the craft beer and beverage industry in the UK, providing a complete solution for getting product into most can sizes from 150ml to 500ml cans.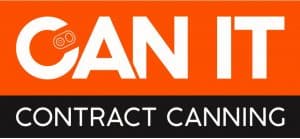 The owner, Warren Stanley, is also the owner of Micro Can Ltd, manufacturer of canning machines, who recently became members of the BFBi.
The alliance between CAN IT and MPS ensures quality control for CAN IT customers and help when needed.