Manorlands supports patients with life-limiting illnesses and their families at the hospice and in the community, across Yorkshire.
All services are free to patients and their loved ones, but it costs £9,000 a day to keep the hospice doors open.
Only a small part of the cost is covered by statutory funds. Most of the funds have to be raised through voluntary donations.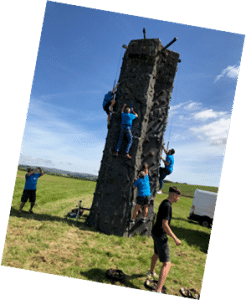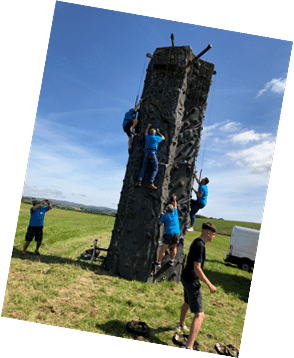 Every year in July, Member Company OPM takes part in and supports the Sue Ryder Coniston challenge day, this year would have been the 12th year.
Last year 28 teams raised a whacking £51,270 on the day.
This year, DUE TO Covid 19 the Coniston Challenge , Beef &Beer Night and most planned fundraising events have being cancelled for 2020 and the majority of Sue Ryder shops have been closed.
Manorlands funding gap will be around £1.5 million – over the past 12 years the Challenge Comittee through its annual events had managed to raise £1.1million for Sue Ryder Manorlands Hospice.
OPM (Labels & Packaging) Group has risen to the challenge making a donation of £7,000.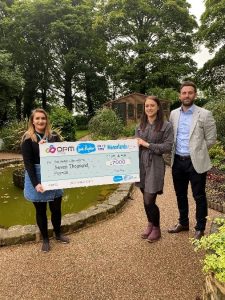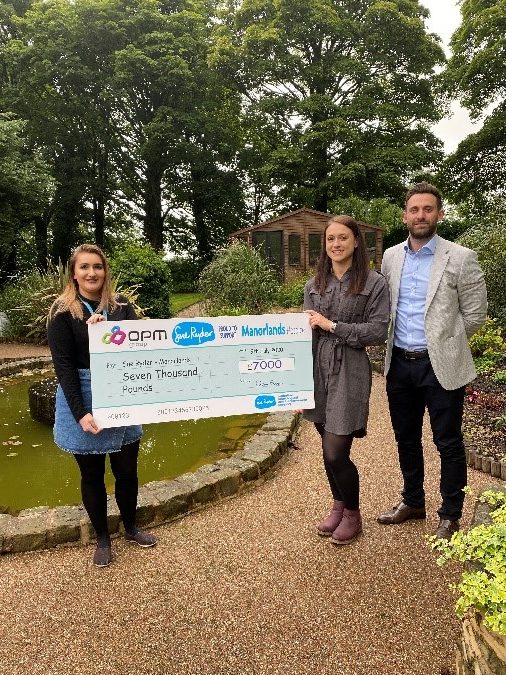 They want to try and get the ball rolling on the "Alternative Coniston Challenge 2020" to raise money in the month of July to try and get close to last year's total – even if they cannot do it in person with their teams , they can hopefully do it together with donations.
With your support OPM is confident they will be able to raise some funds for Manorlands this year. 
 If you can support this year please go to the Just Giving Link below to make your donation.
https://www.justgiving.com/fundraising/opmgroupconiston20