A reliable groundwater supply is vital for many brewers, distillers and maltsters who require large volumes of water of a consistent quantity and quality for production.
Unfortunately, groundwater supplies are not unlimited. After the very dry summer in 2018 and below average levels of rainfall during winter, the impact on groundwater levels is now really starting to show, with aquifers not recharging sufficiently.
The most recent data from the British Geological Society & Centre of Ecology1 highlighted that by the end of February 2019, groundwater levels in the principal aquifers across the UK were generally below normal, with levels still falling at many locations. Although there were various short term rainfall events in March, these will do little for the recharge of groundwater.
All the UK environmental regulators are now planning for drought in 2019 and if the dry weather continues as we come in to spring and summer, you can be sure the dreaded 'D word' will be back at the top of the regulatory agenda.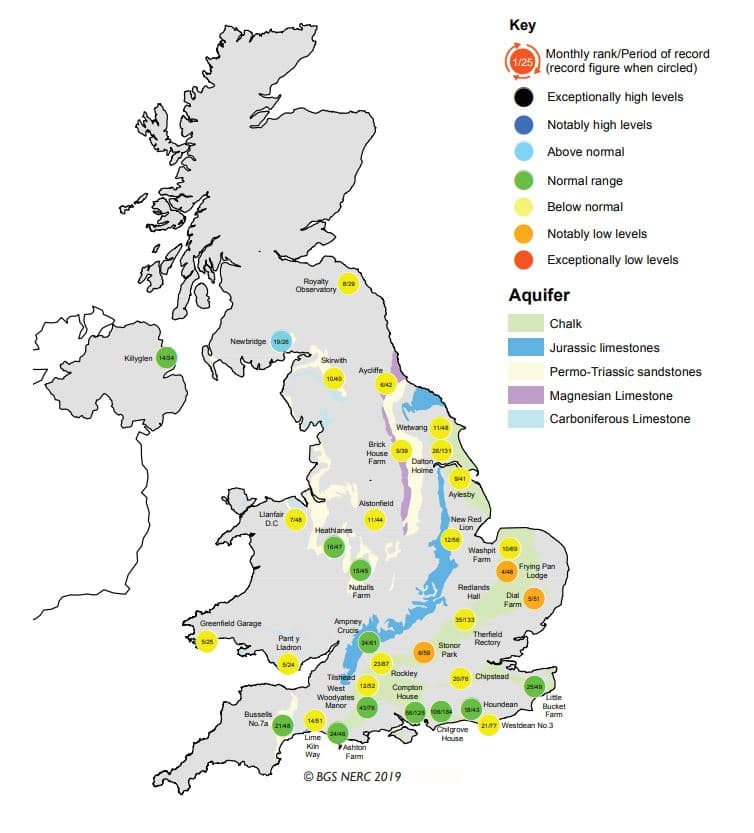 Image 1: Groundwater levels below normal across the UK.
Ref – BGS & CEH Hydrological Summary for the UK, February 2019
Act Now!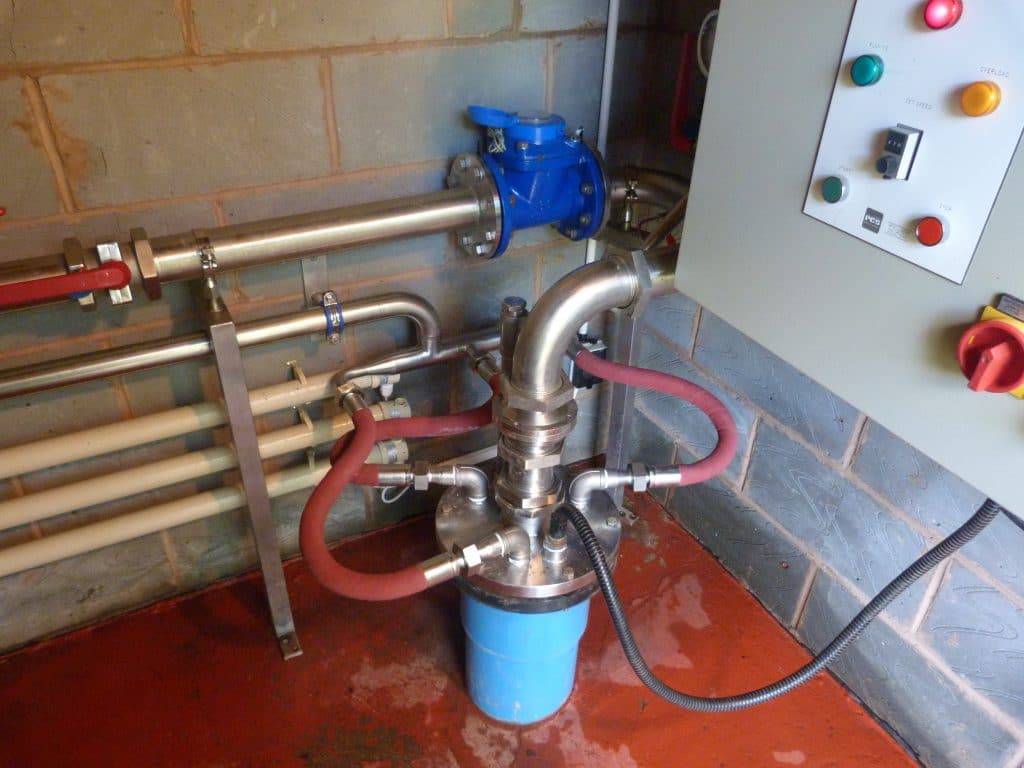 A lot of rainfall is needed over the next six weeks to replenish UK aquifers and reduce the risk of pressure on water resources, but with the likelihood that 2019 will continue to be dry, abstractors need to act now to ensure they have the water they need to continue operating during another dry year.
Make sure that:
Whether you use a spring or a borehole, you know how your source works and where the groundwater comes from.
Sources are well maintained, not only to maximise performance but also to mitigate against unexpected failures and delays.
If you have an abstraction licence, you are aware of and compliant with any licence conditions.
Water management plans are fit for purpose and, where necessary, improved to ease the pressures on water supply.
If you can't answer "yes" to any of the above, then now's the time to act. If you are using a spring supply and experienced problems last summer, then the development of a new borehole may be a solution to ensure your water supply is uninterrupted this year.
Envireau Water can help!
Envireau Water is a leading water resources consultancy specialising in the development, management and regulation of independent water supplies. We have a long history working with brewers, distillers and associated industries of all shapes and sizes.
We can help you to ensure water security, maximise water efficiency, reduce water costs and solve abstraction licensing and other regulatory problems.
Envireau Water also runs the only conference in the UK that is dedicated to industrial and private water supplies. Taking place this year on the 7th November in Loughborough, the Borehole Users Conference has established itself as the essential professional forum for anyone who uses, manages, owns or plans to develop a private water supply. Its straightforward, pragmatic presentations from leading industry experts makes it particularly relevant to operators of private water supplies. Topically, this year's conference will focus on borehole rehabilitation, how to improve yield, water quality and reduce risk. Find out more at www.envireauwater.co.uk.
Get in touch on 01332 871 882 or info@envireauwater.co.uk to see how we can support you.
1 BGS & CEH Hydrological Summary for the UK, February 2019