Online Course : Understanding Microbiology for Non Microbiologists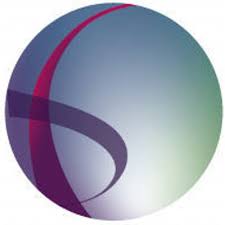 This course will help you understand the importance of microbiological safety and stability in food manufacture, distribution and sale. It is ideal for managers in hygiene and quality departments, buyers, and those working in new product development.

10% Discount until 15th April.