With over 6,900 exhibitors from 64 countries and 61,500 visitors from 143 nations taking part in the 2019 show, exhibitors for ProWein 2022 will be able to sign up to attend the event in late June via this link. www.prowein.de/2330
Taking place in Düsseldorf from 27-29 March 2022, registrations for the 'Same but Different' event within the show will be open from the end of May.
"Our focus is on looking forward and going back to business. Physical events with real tastings and personal networking are indispensable to the international wines and spirits industry.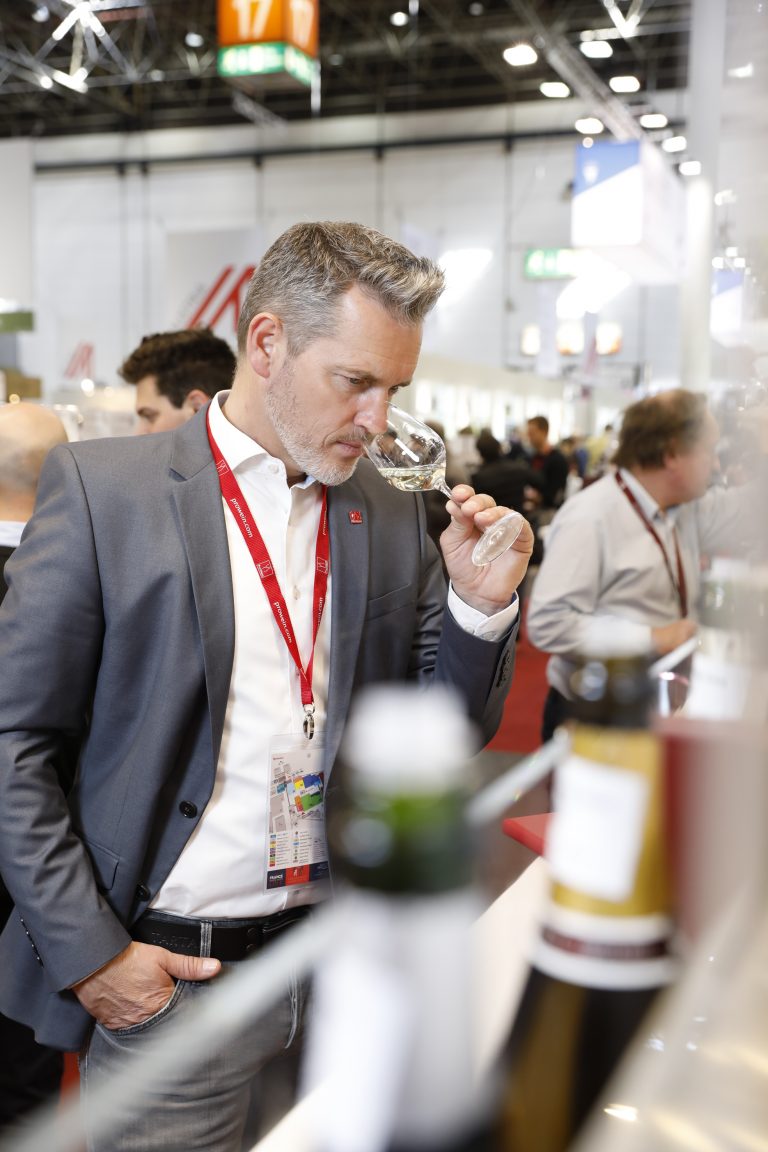 "Digital formats such as online tastings or virtual panel discussions are important building blocks but cannot replace the real thing – trade fairs," said Bastian Mingers, project director of ProWein.
"This has been an unmistakeable statement made by our partners and exhibitors from throughout the world. In the interest of the industry we will look to blended events with a combination of physical and virtual formats while falling back on the experience we have gathered over the past few years.
"In this extraordinary year we will open our international database with our Matchmaking Tool earlier than usual, to bring exhibitors and visitors together most efficiently," Mingers added.
The hall concept with its clear segmentation according to product ranges and groups will also be developed next year.
The hall layout at ProWein 2022 will be as follows: Hall 9: New World; Hall 10: Spain; Halls 11 and 12: France; Hall 12: Spirits; Halls 13 and 14: Germany; Hall 13: Organic Wines/Packaging; Hall 15: Italy; Hall 16: Italy and Europe; Hall 17: Austria and Greece; Hall 7.0: 'Same but Different'.
The masterclass and tastings programme for the show will be revealed in due course.