Webinar: Pulsed electric field processing: what are the benefits?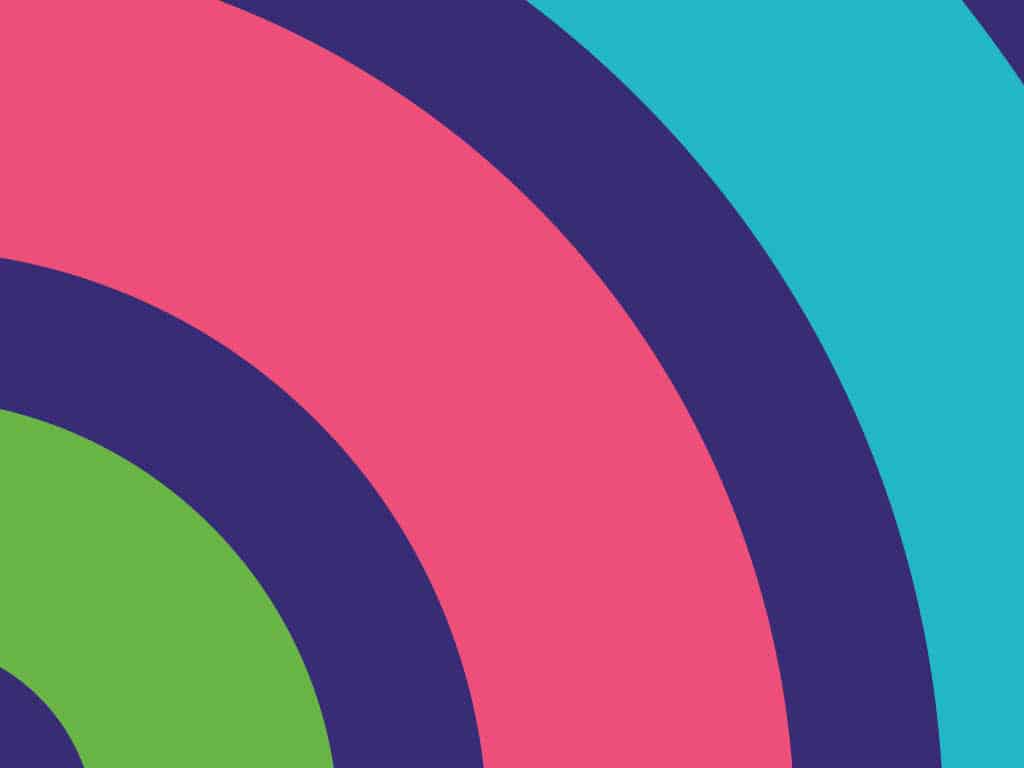 Pulsed electric field (PEF) processing has already been implemented in several parts of the food and drink industry, such as shelf-life extension of juices, increased extraction and process improvements with snacking products. However, many parts of the industry remain unexplored and results show that there is potential for other applications to be found.
Join us for a free 30-minute webinar on Wednesday 15th September at 15:00 (UK time) where our New Technologies Lead, Danny Bayliss, will explain how PEF works, what the current applications are and how it could potentially be used in other ways.