21Food Online Expo 2020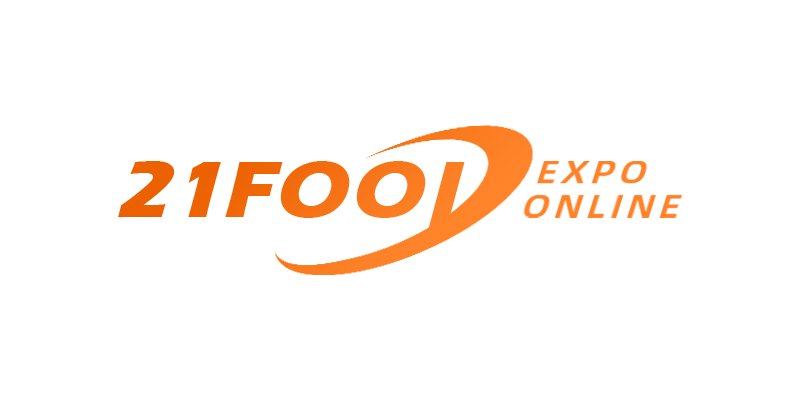 21FOOD ONLINE EXPO is the leading Food & Beverage platform in Asia region, connecting global buyers and suppliers over 17 years. It's a platform to strengthen current business connections, forge new ones, share information and acquire up-to-date insights
.
With the full resumption of work in Europe, Asia, America, there will be a large number of purchase orders. For the twenty years of market experience, 21Food can help you to get new client and domestic sales.
21Food and Topservice will hold the second 21Food Online Expo with the help of overseas food industry associations, food industry organisers.
For more information, please click here.