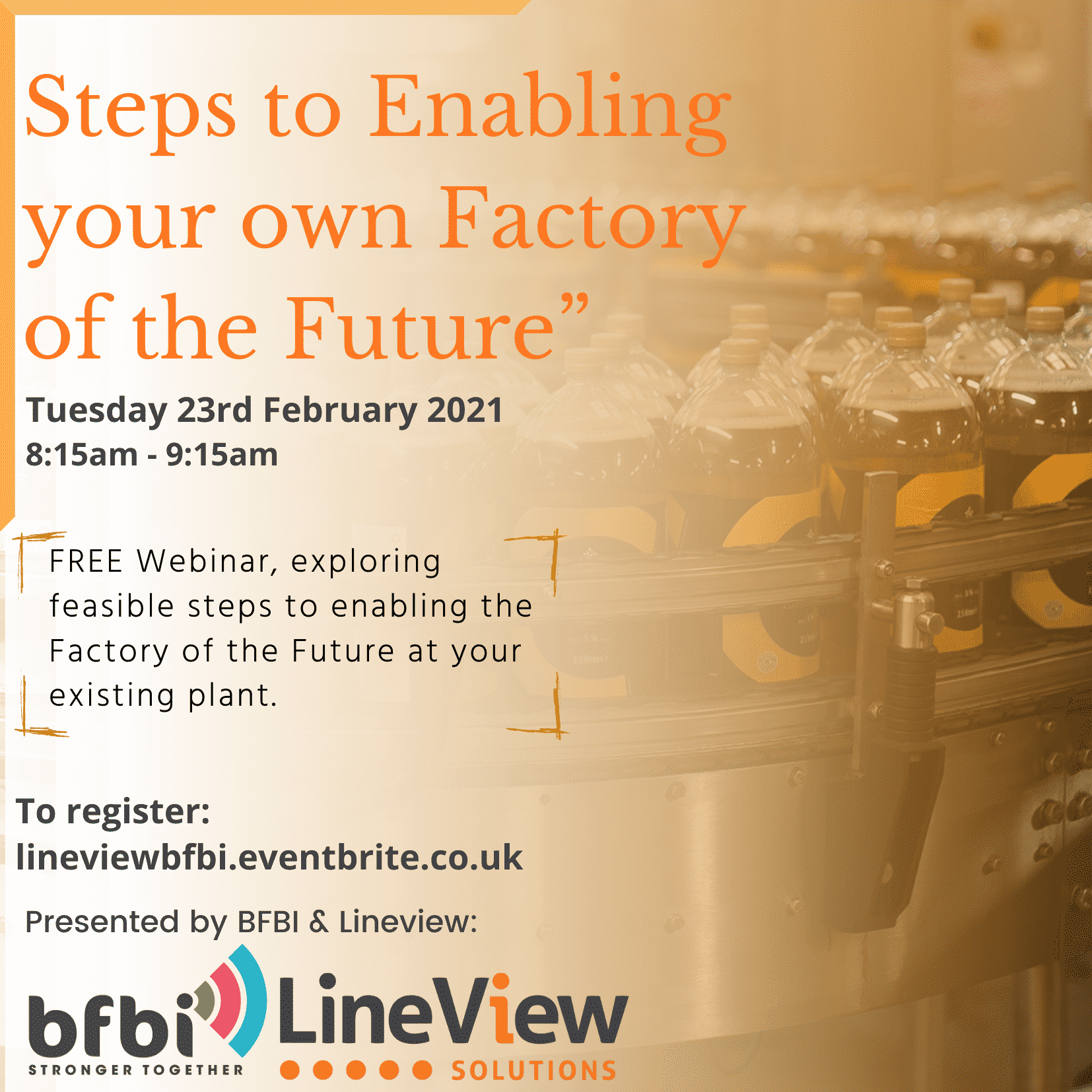 BENEFITS OF ATTENDING
Lineview and BFBi host a webinar looking at the feasible steps you can take to enable your Factory of the Future.
WHAT TO EXPECT
Eliminating inefficiencies has been the driver for manufacturing intelligence for 20+ years. What's changed?
Join us to discover how IT, supply-chain and operations leaders can prepare for the evolution to the factory of the future. We go through some practical steps to getting started at your existing site, without the need for a big initial outlay – Lineview's top customers call it the boutique vs beast approach!
During the session we will outline the performance and data requirements to achieve remote, autonomous, optimised operations. We will share a complete practical, digital manufacturing improvement approach, deploying the best of breed software and systems. Constantly evolving, this method reduces risk – moving toward a low-code, no-code ecosystem that is open, flexible and future-ready.
SPEAKERS
Andrew Giles – Lineview's Commercial Director