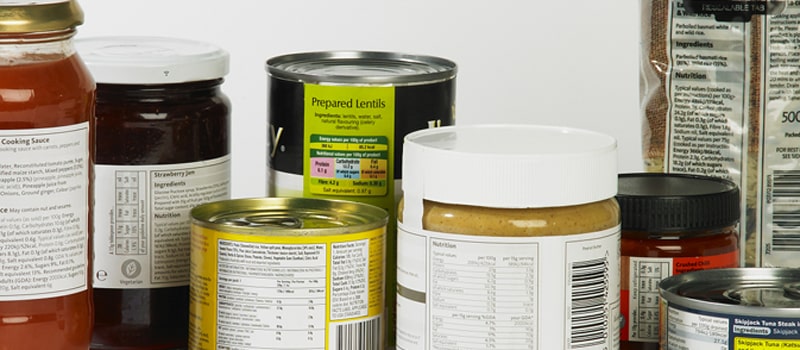 Summary
Food labelling legislation has changed substantially over recent years and the end of the EU exit transition period will create further implications. For labellers, keeping up with the latest developments is essential in order to continue to produce legally compliant labels.
Presentations will be on the following themes:
End of the EU Exit Transition period – implications for food labelling, what needs to change for UK and/or EU markets, estimated timescales, adjustment periods and enforcement perspective. The end of the EU exit transition period will have an impact on various elements of food labelling. Looking at the latest guidance and gaining perspectives from a variety of industry experts to offer advice for companies on food labelling after January 2021.
New legislation – new or upcoming legislation and the impact on food labelling. Offering an update on any new and upcoming legislation or guidance that may impact on the way food products are labelled.
Who should attend
The seminar is perfect for anyone involved in food labelling and information provision; from product development, technical management, quality assurance and marketing to regulatory affairs and enforcement.
Benefits of attending
The seminar will examine the current and forthcoming labelling landscape and will look at updates to key legislation and guidance. Various perspectives will be offered from industry, consumer, policy and enforcement to enable delegates to ensure they are up to date with the recent developments that should to be considered when looking at food labels.
For further information of our member Campden BRI's event, please click here.